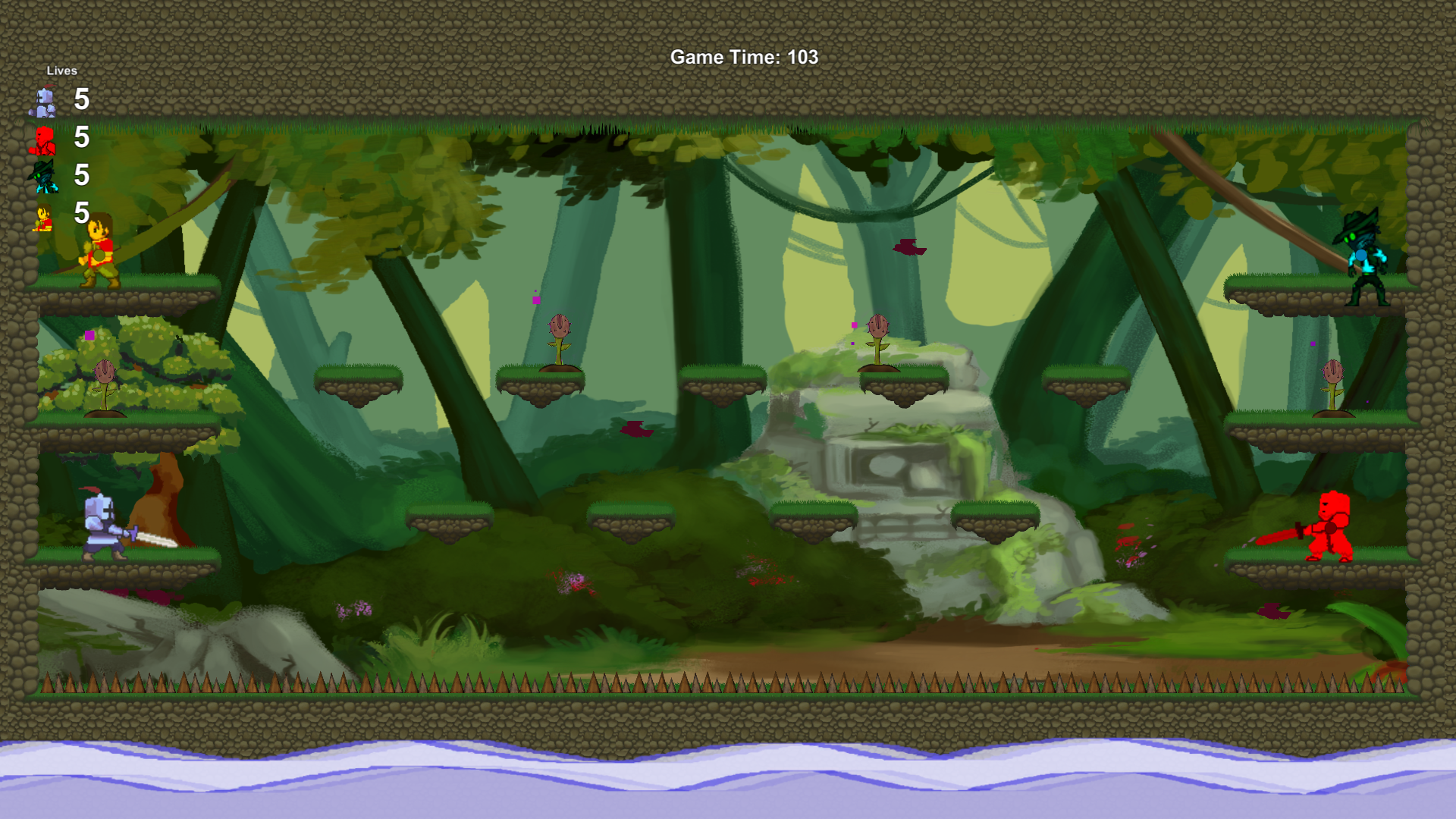 Smash of the Pixels BETA
After being in the development for the last 5 months, we've finally released the BETA version of our new, 2D arena styled fighting game, "Smash of the Pixels"!

Please do download a copy and tell us what you think, we're open to any and all feedback here at Generic Pixels. Heck, download 4 copies, we're not charging anything!
So challenge your friends to a game of Smash of the Pixels today, for free! We hope you have fun, and look forward to your feedback!

Please also note that this game is only in the BETA phase right now, so only local multiplayer is available at the moment and some bugs are to be expected.

Thank you for your time!
Joseph, Project Manager of Generic Pixels.

Files
Smash of the Pixels BETA
45 MB
Apr 05, 2018
Get Smash of the Pixels BETA